The Open Exchange
Thanks for visiting! The Open Exchange is currently under construction.
If you would like more information about one of our mental health & well-being circles, please contact the project team by writing to:
openexchangecircles@gmail.com
You can also follow the project's instagram account
@theopenexchange
We look forward to introducing you to our new website later this year!
With best wishes,
The team from the Open Exchange
Sponsored by the Victorian Health Promotion Foundation and Welcoming Australia.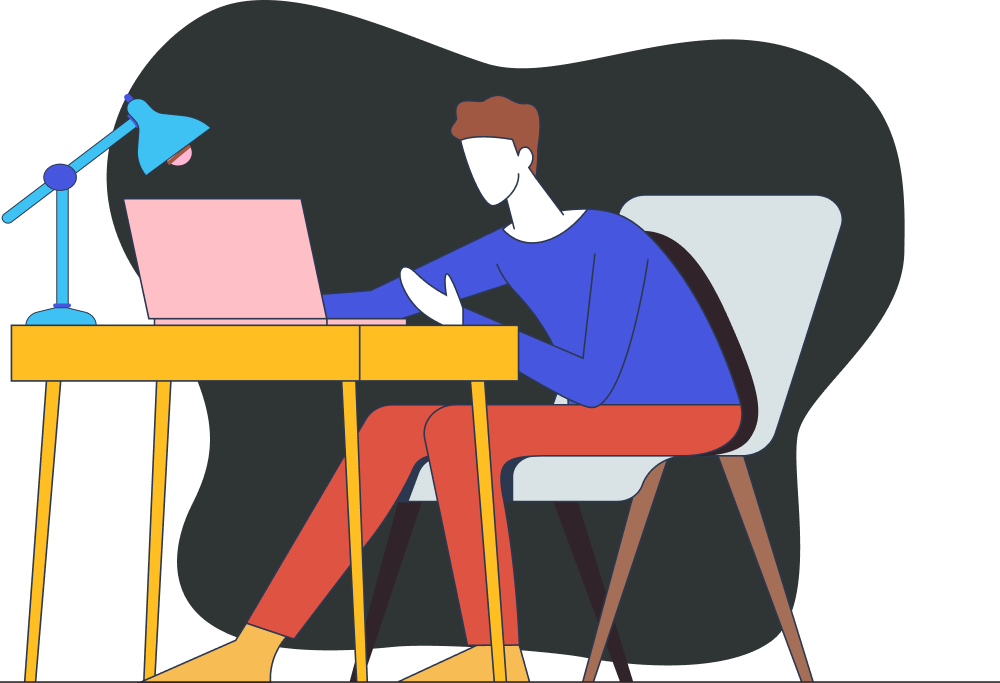 Created with